 Quality is Our Number One Priority
Millions of patients and caregivers use our products for prevention and treatment globally. At Wellell, patients and caregivers have always been our top priority. They are the reason we work tirelessly at improving every stage of our product development process, including designing, testing, and manufacturing.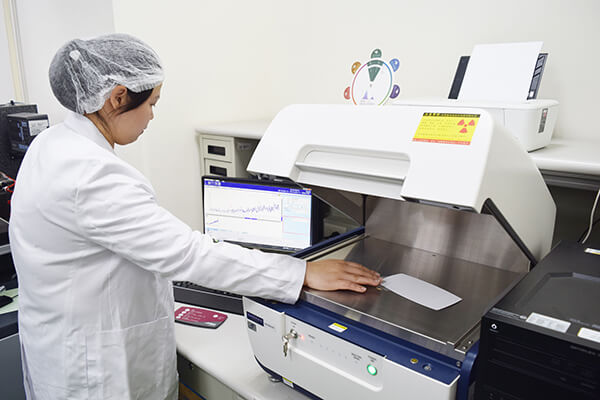 Wellell's Quality-First Principle
Wellell's professional obligation is to provide clinically validated, humanising, and comfortable support to improve clinical outcomes and digital well-being for patients, caregivers, and healthcare providers. Wellell has been successful in fulfilling and sustaining such a big responsibility because of our core value, 'Do It Right The First Time.'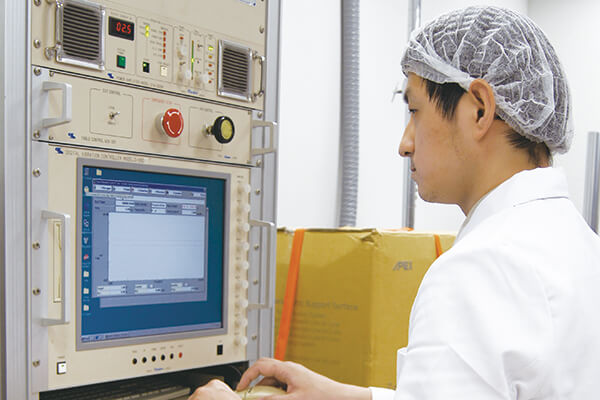 Certifications & Accreditations
Obtaining more than 190 world-class safety certifications, including ISO 13485, and 337 medical product accreditations such as US FDA 510(K), MDD, 93/42/EEC, NMPA, Australia TGA, Health Canada, and TFDA recognitions, demonstrates our dedication in designing and developing reliable, quality medical products.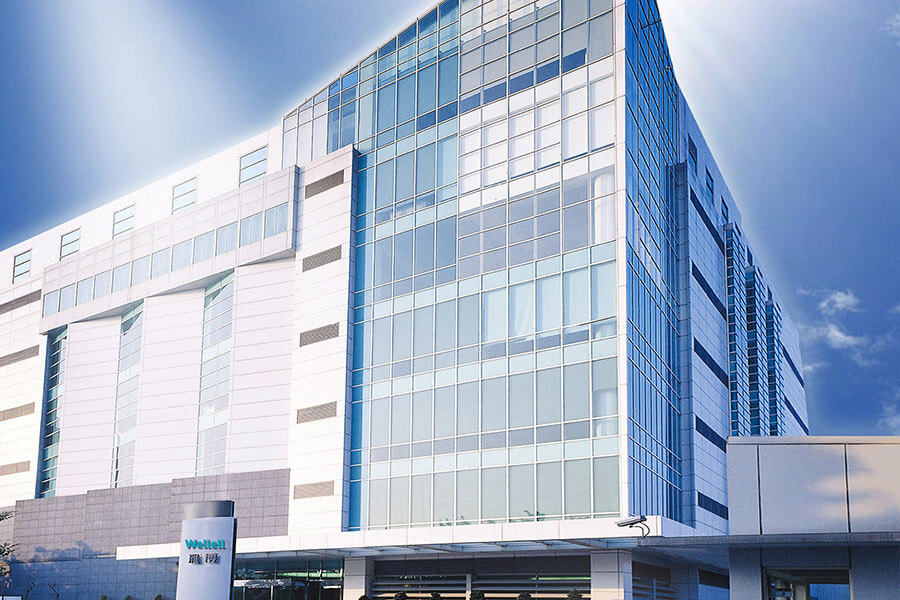 The Top Standard is Wellell's Standard
Every Wellell product passes IES 60068-2 complied reliability and functional-oriented testing such as operating temperature, pressure, noise, fabric durability, and compression life test. Thus, patients, caregivers, and partners can entrust Wellell to deliver world-class quality products, experiences, and performances.
Awards & Recognitions
Optima Prone
29th Taiwan Excellence Gold Award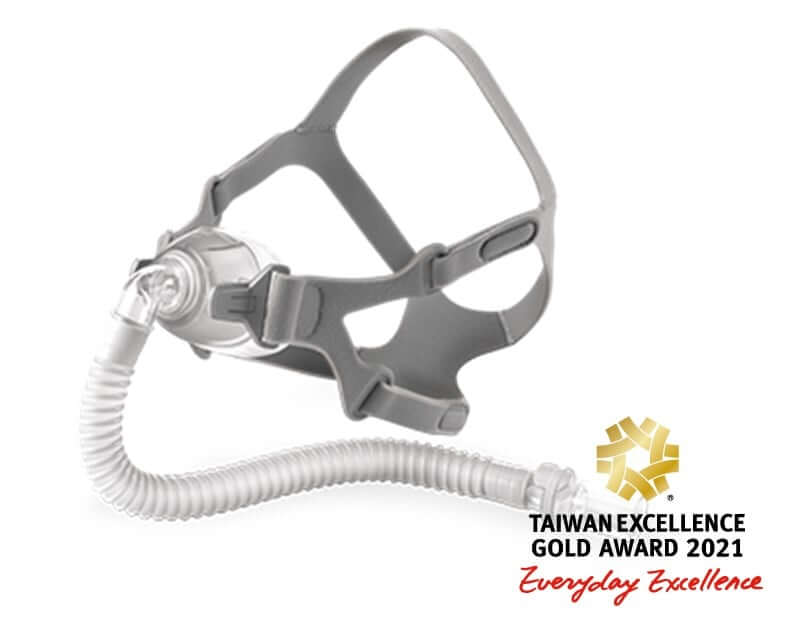 WiZARD 510 CPAP Mask,
29th Taiwan Excellence Gold Award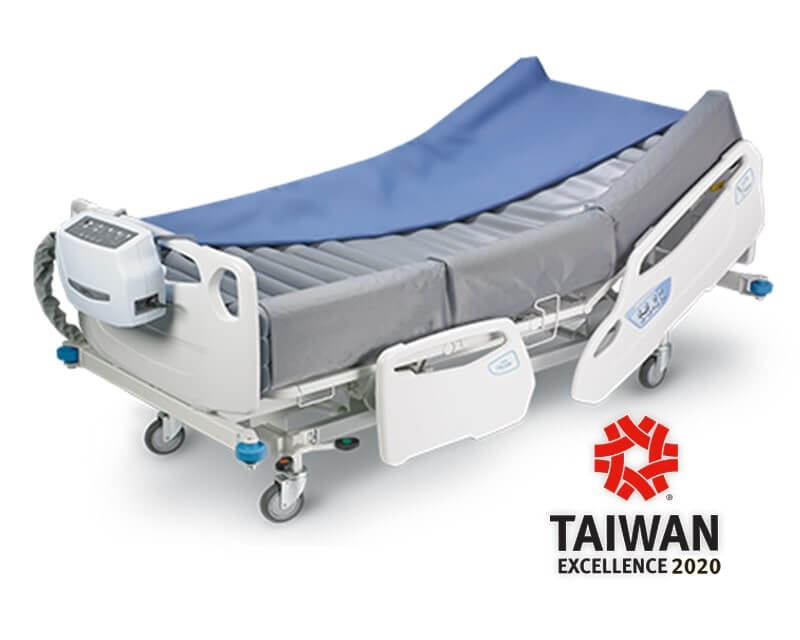 Pro-care Turn Lateral Turning Mattress,
28th Taiwan Excellence Award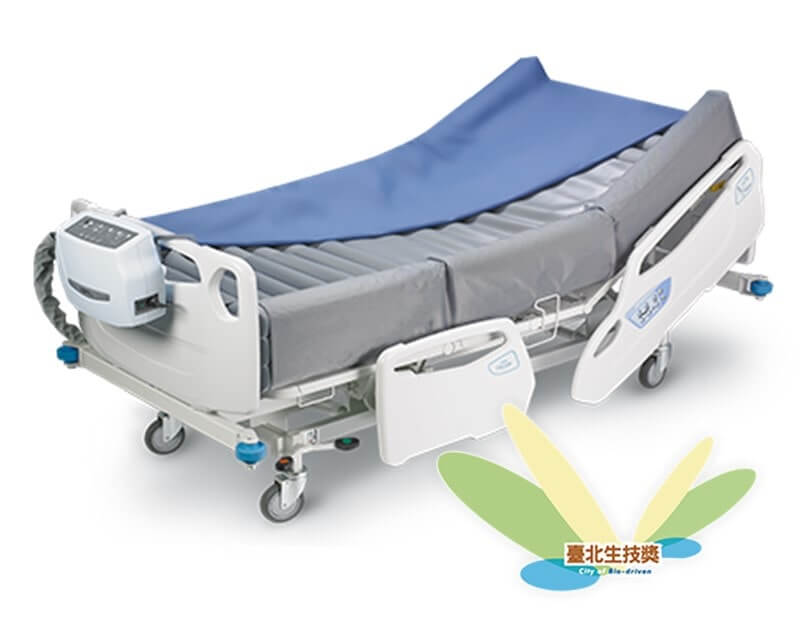 Pro-care Turn Lateral Turning Mattress,
Taipei Biotech Award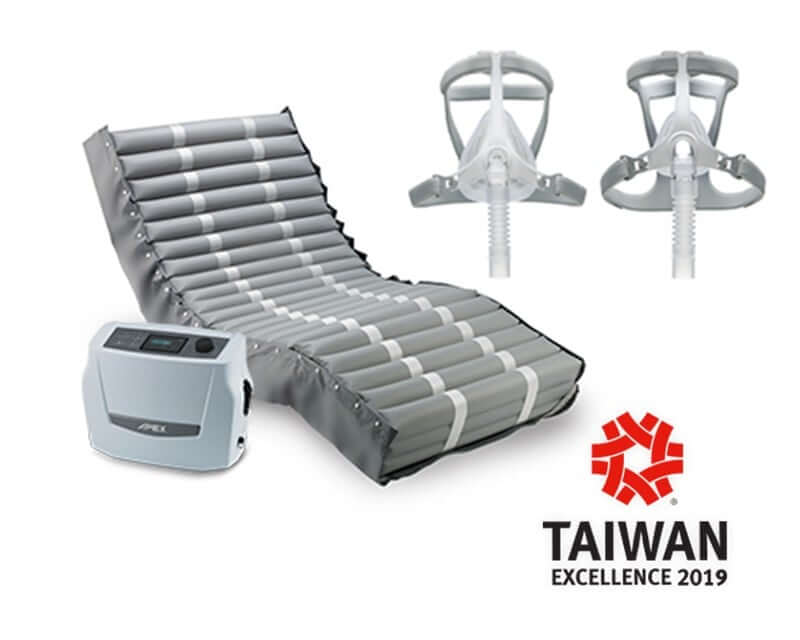 Pro-care Optima Air Mattress & WiZARD 310/320 CPAP Mask,
27th Taiwan Excellence Award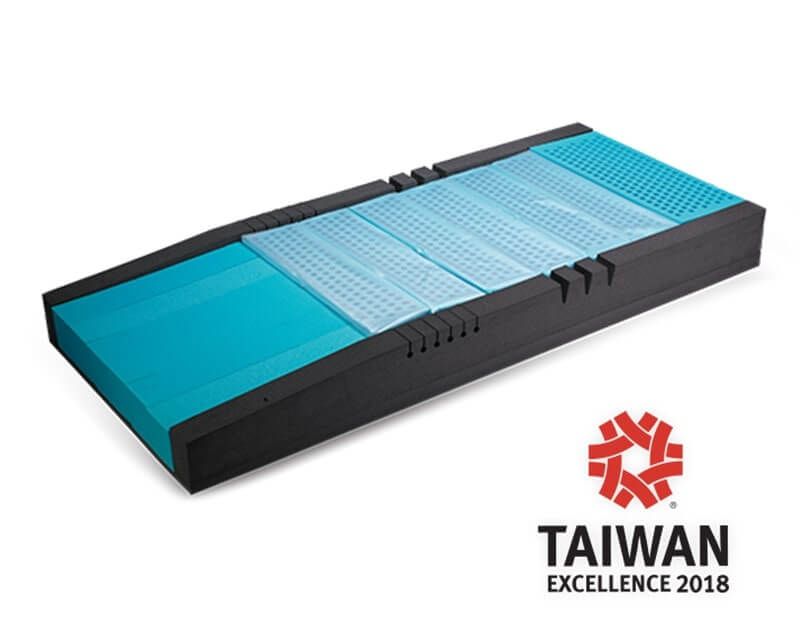 Flexi-Air Hybrid Mattress
26th Taiwan Excellence Award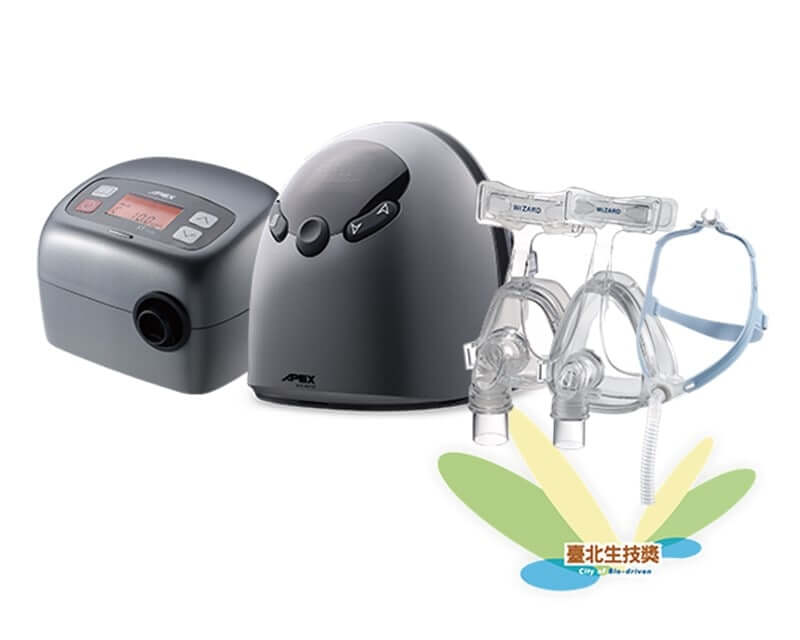 XT Series CPAP System & WiZARD Series CPAP Mask,
Taipei Biotech Award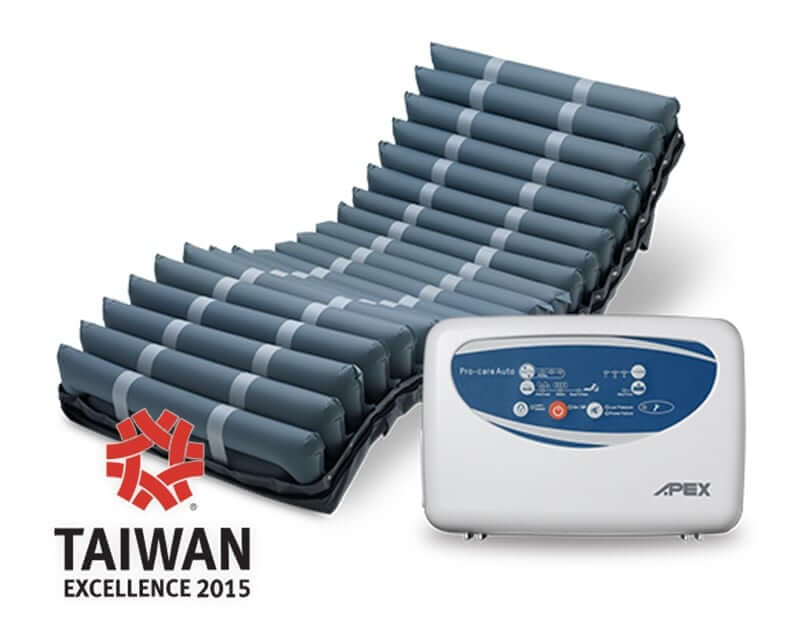 Pro-care Series Air Mattress,
23rd Taiwan Excellence Award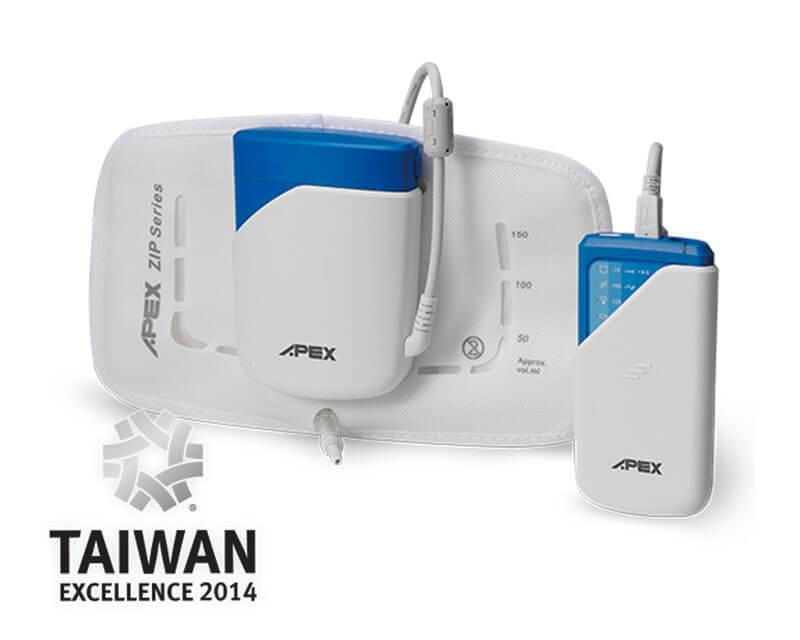 NPWT Care System,
22nd Taiwan Excellence Sliver Award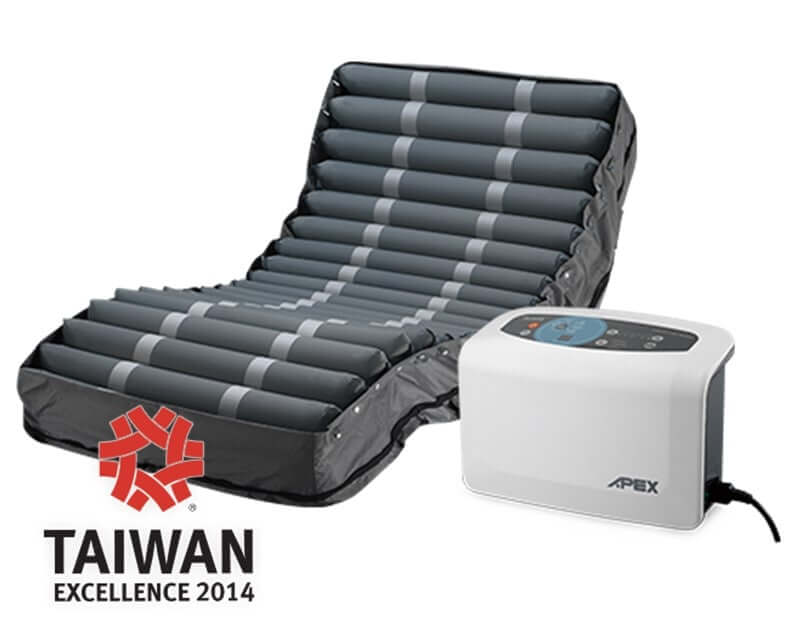 Serene Low Air Loss Mattress,
22nd Taiwan Excellence Award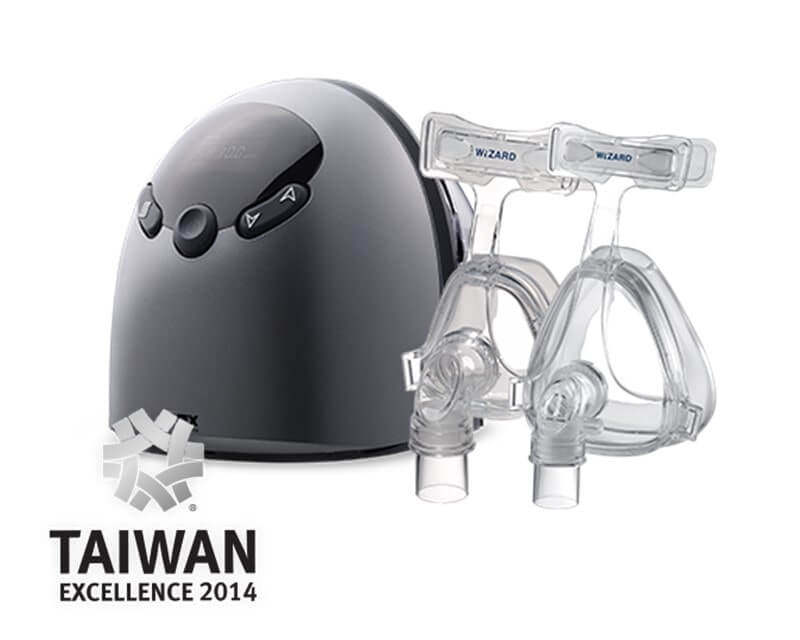 WiZARD 230 CPAP Mask,
22nd Taiwan Excellence Award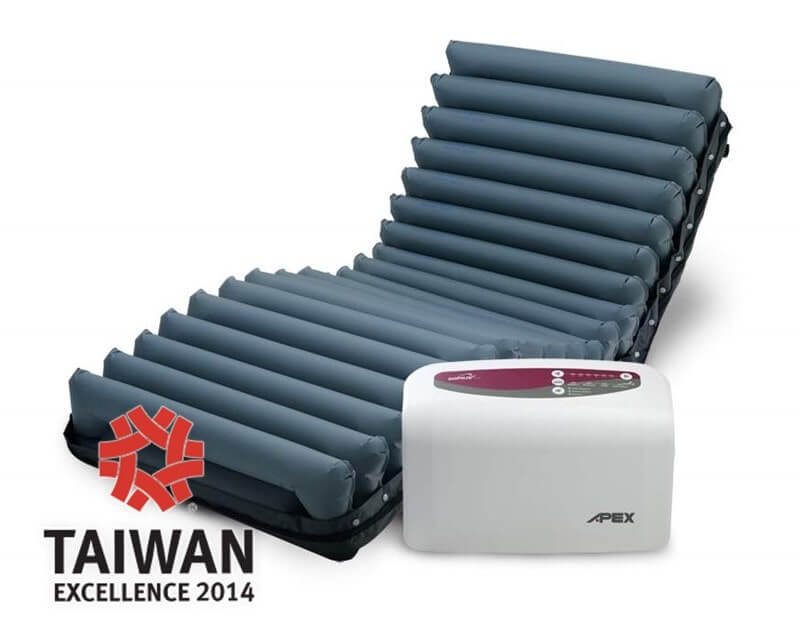 Domus Auto Air Mattress,
22nd Taiwan Excellence Award
iCH Auto CPAP System,
Taipei Biotech Award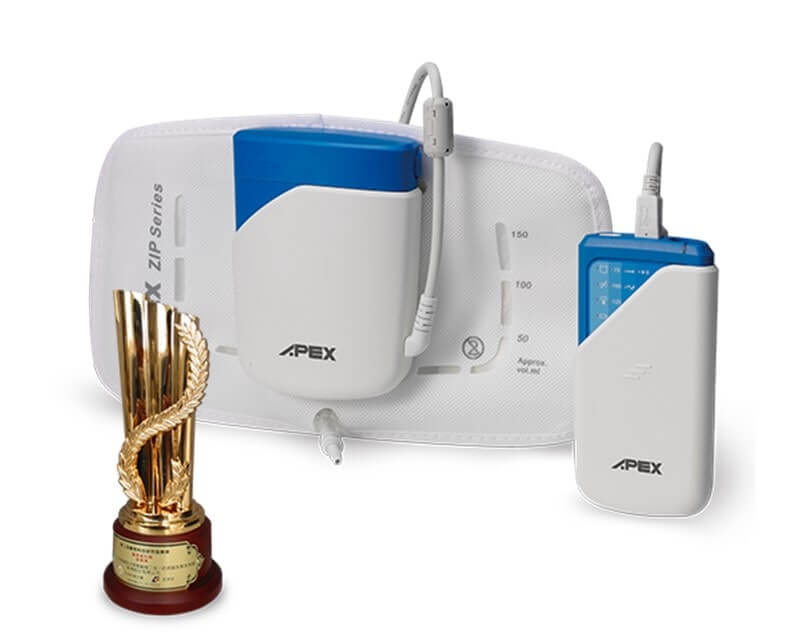 NPWT Care System,
Sliver Award of the Drug Research and Development Science and Technology from the Department of Health, Industrial Innovation Achievement Award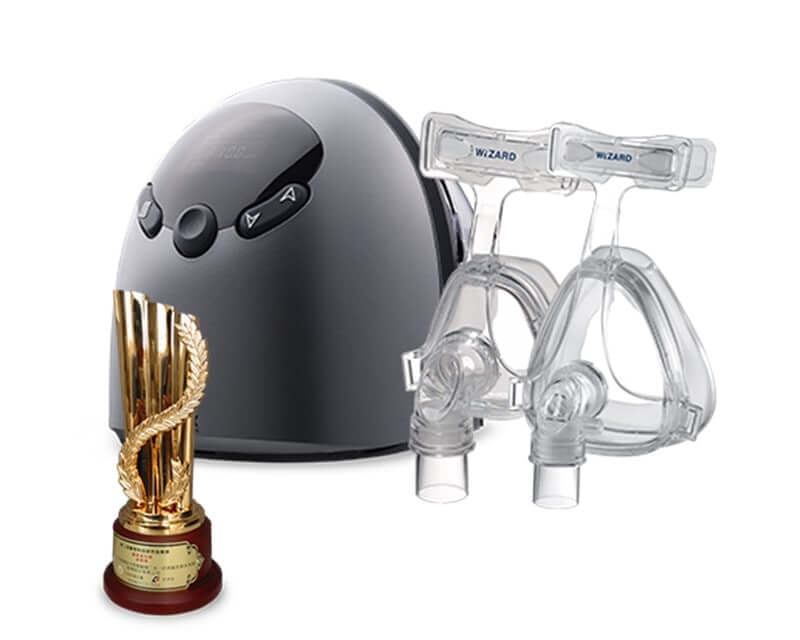 WiZARD Series CPAP Mask,
Silver Award of the Drug Research and Development Science and Technology from the Department of Health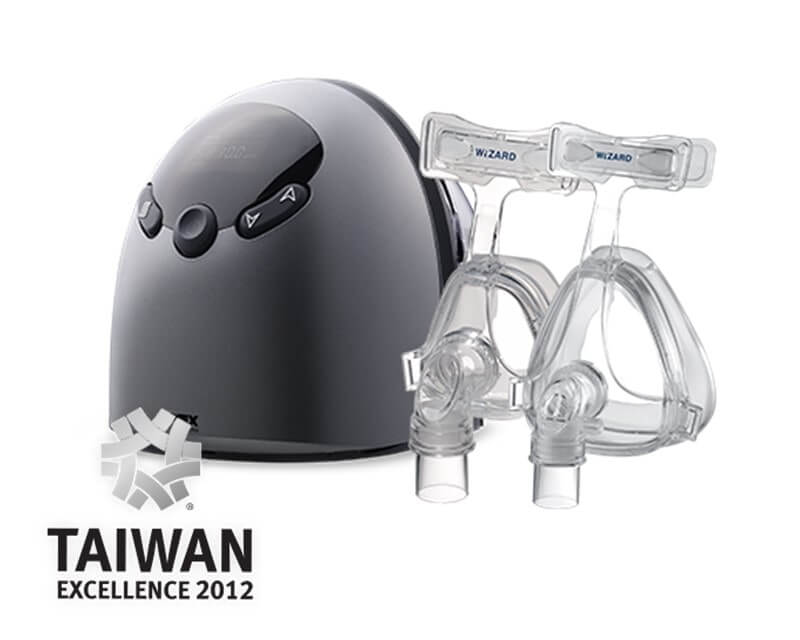 iCH Auto CPAP System,
20th Taiwan Excellence Silver Award