Corporate Social Responsibility Wellell's Social Commitment
When Wellell was founded three decades ago, as APEX, we understood that caring for the environment the same way we care for patients, caregivers, and families is the key to building a sustainable business. Through our commitment to helping communities and healthcare groups whilst minimising carbon footprint, we hope to be a role model and inspire other organisations to share the same passion for care.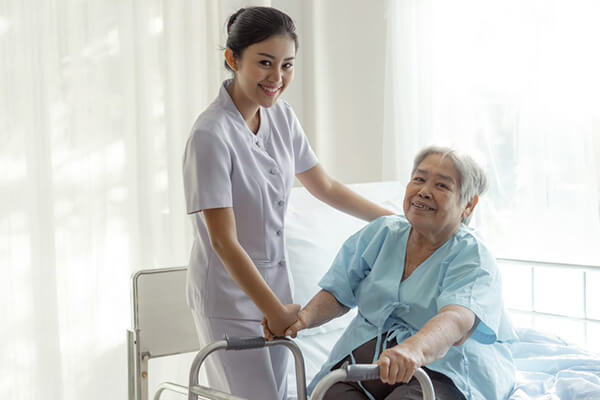 Community Outreach & Care
We believe every life and its stages deserve dignity, respect, and care. Through personal touches with the patients and caregivers who use our products and services every day, we realised the necessity of safety, comfort, and quality of care for the elderly. In 1999, we established the 'Welfare Organisation for the Elderly,' continuing to donate free equipment, services, and consultation to improve long-term care for Taiwan's ageing population. Since our founding, we have continued to contribute capital and technological resources to various public healthcare associations and organisations, disaster relief funds, and educational programs.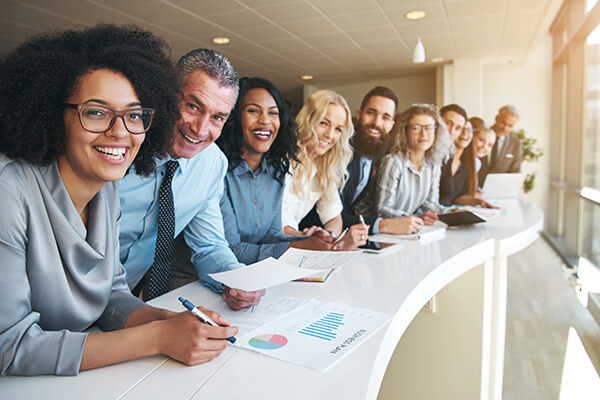 Workplace Health & Safety
A healthy workplace is an active workplace. In addition to providing every employee with tailor-made OJT programs, we hold regular online and offline training seminars on emergency responsiveness, workplace behavior, public safety, employee rights, and various policies that uphold the Taiwan labour law standards. We conduct routine structural, mechanical, and technical security audits to ensure our employees work in a hazard-free environment.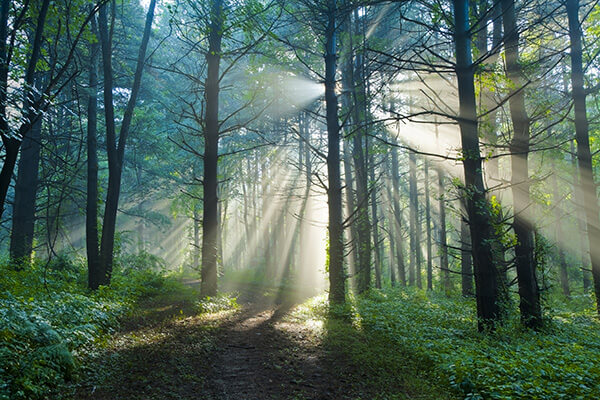 Conservation for a Greener Planet
Medical equipment manufacturing is not a high-waste producing industry but, we are committed to minimizing waste production in our manufacturing process, product packaging, and workplace. In compliance with ISO13485, all raw materials adhere to EU regulations on electronics (RoHS), reducing our impact on the environment. Recycling is a value we uphold rigorously; therefore, we limit the use of disposable materials throughout product development, manufacturing, and shipping operations.