 Wellell Careers
Passionate about improving patients' and caregivers' quality of life globally? Join Wellell in powering digital healthcare services that foster a healthy and carefree life.

See available opportunities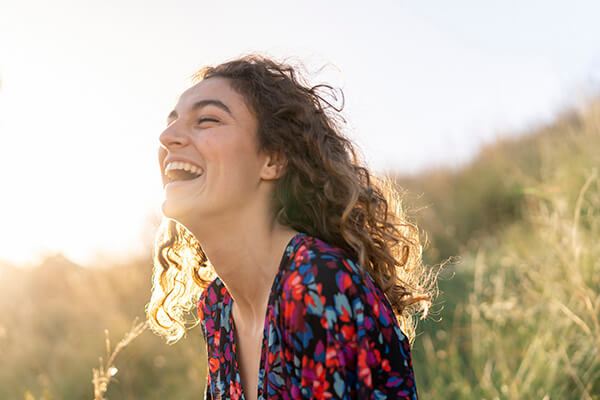 Hi, I'm Wellell. Pleasure to meet you!
30+ years in medical equipment sales & manufacturing
43 countries with trademark rights
70 countries with local presence
$90 million FY22 revenue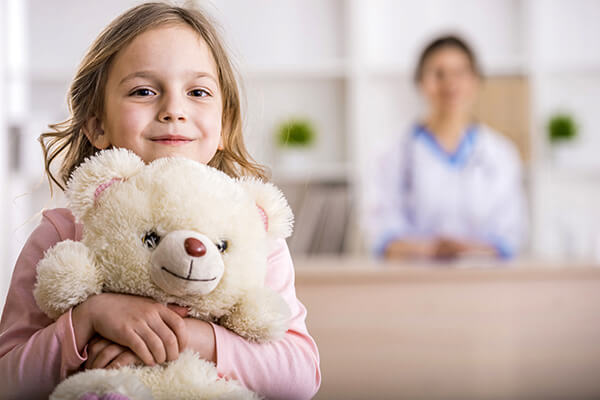 Our Biography
Wellell is a global leader in medical solutions for post-acute care and acute care, operating in more than 70 countries via a dedicated distribution and service network. Founded in 1990, the company integrates wound management solutions, respiratory therapy, and digital healthcare services to deliver improved clinical outcomes and digital well-being for patients, caregivers, and healthcare providers. Driven by a profound respect for every individual life, Wellell aspires to help all inpatients and outpatients, and those who support them live a healthy, carefree life.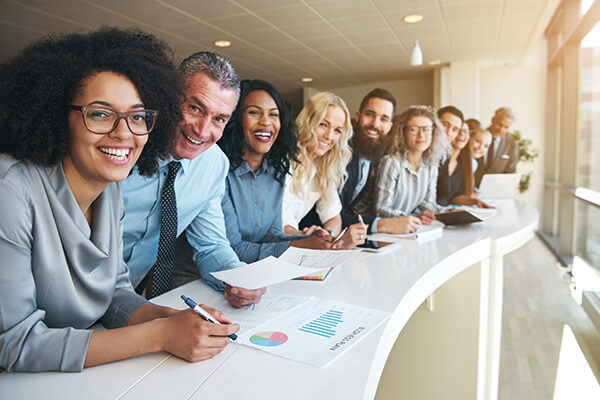 Our Culture
Integrity, professionalism, innovation, and caring are the essence of Wellell's culture. We advocate the principle of treating everyone with mutual respect and fostering a growth mindset. When interacting with colleagues, customers, shareholders, partners, suppliers, and communities, always uphold a humble attitude, collaborate to share growth, and contribute a positive impact.
Wellell embraces individuals of all ages, citizenships, disabilities, sexes, education levels, ethnicities, gender identities, geographical locations, languages, military experiences, political views, races, religions, sexual orientations, family statuses, socioeconomic statuses, and work experiences.